Born and brought up in Cardiff, Brian firstly attended the Welsh College of Music and Drama to study classical guitar. After completing his studies there and freelancing for a few years as a performer, he returned to teach there and several colleges in the south Wales area, but then went on to gain his undergraduate degree at Cardiff University. Having developed a deep interest in contemporary music, as both a performer and composer, which began with tuition from Dr David Wynne at the university department, he decided to continue his composition studies at Goldsmiths' College, London, gaining his M. Mus degree. It was at this time that he began having performances of his music.
The most important times for his compositional career, though, for learning compositional skills, were attending the Dartington Summer School, when Sir Peter Maxwell Davies taught there, and also a weekend of workshops at Aldeburgh School of Advanced Studies with Sir Harrison Birtwistle. In 1984 he formed and conducted a new music ensemble (Network) specializing in contemporary chamber music, which commissioned music and supported many emerging young composers.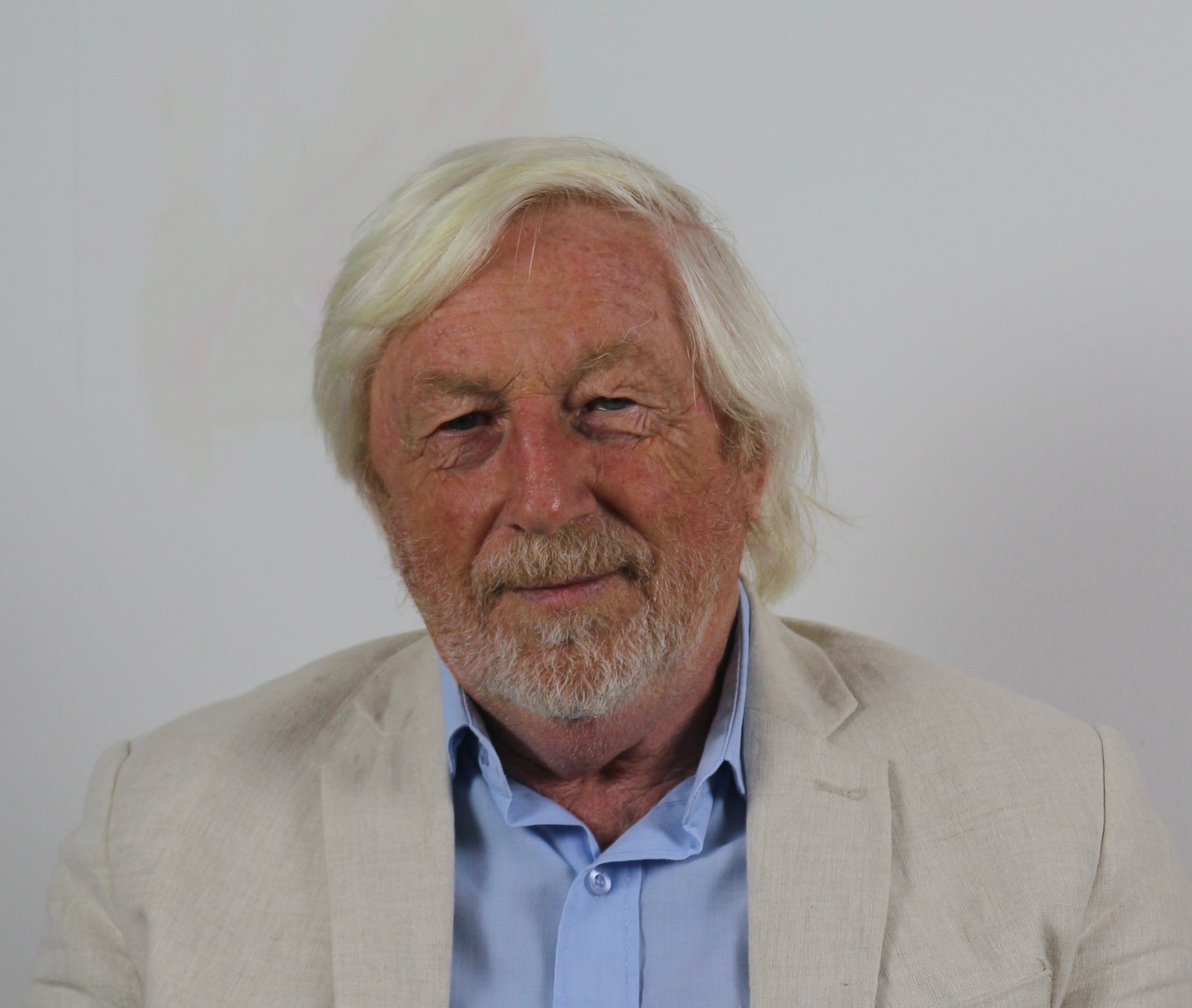 Whether as a solo guitarist, a member of a tenor/guitar duo, or as a conductor, Brian has always performed today's music, and over the years has been responsible for many commissions to composers for their music. This has been the case for songs for voice and guitar, choral music for the Atlantic College youth choir, chamber music for his contemporary music ensemble Network, and also for choral/orchestral pieces for the St Donats Choral Society and Orchestra.
Throughout his working career as Director of Music at the United World College of the Atlantic, he has continued to be a performer, as well as a composer, playing in concert venues across Wales and London early on, recording for radio, conducting contemporary music in festivals and concert halls with his chamber ensemble Network, and also as a conductor of the Atlantic College Tour Choir which has toured throughout western Europe every year.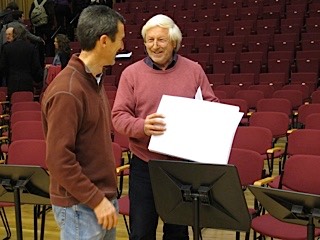 In 2007 he was selected as one of the Shortlist composer by the Society for the Promotion of New Music (spnm), and as a result had his orchestral work 'Points of Decision' performed by the BBC Philharmonic Orchestra, conducted by James MacMillan, in February 2008, in Manchester. He has had his music performed Lontano (ICA London), Singcircle (Vale of Glamorgan Festival), Music Projects London, (Almeida Festival) the Hilliard Ensemble (Christ Church College Canterbury), the Latvian Radio Choir (Taliesin Arts Centre, Swansea University),  Cantemus Chamber Choir Wales, and most recently the BBC Philharmonic Orchestra in February 2008. The orchestra performed the orchestral score "Points of Decision" in Manchester as part of an spnm/BBC collaboration, and the piece was broadcast on the Radio 3 "Hear and Now" programme in September of 2008.  He has been a 'Shortlist' Composer for 'Sound and Music' from October 2007 until October 2010.
He has been Director of Music at the United World College of the Atlantic since 1984, and is a member of the Composers of Wales/Cyfansoddwr Cymru, the Society for the Promotion of New Music, the Guild for the Promotion of Welsh Music, and the Performing Rights Society. He has three grown up children, and has recently retired from teaching, living in a renovated cottage in north Pembrokeshire.